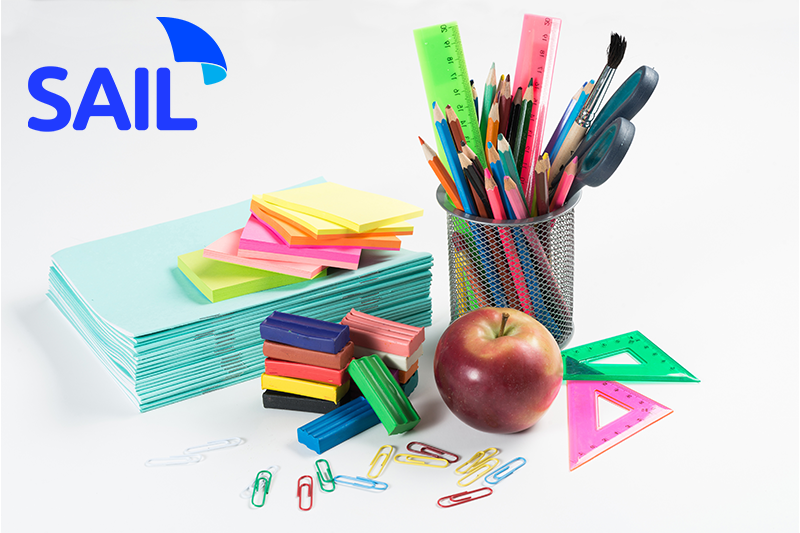 Class Is in Session: Back to School
"Apply Now"
Illinois
"Installment Loans"
"Tips and Tricks"
---
August is here, which means it's back-to-school month for most students and families. Even though it happens yearly, adjusting from a 24/7 vacation to the classroom setting is often difficult for parents and kids! Getting everything organized and prepared beforehand is one way to make things significantly more manageable.

Everything You Need
Here is a list of some back-to-school essentials that should make the transition from summer break back into the classroom easier:

Notebooks
These are essential no matter what level of schooling you're at. Cheap notebooks are easy to find if you want to stick with physical notetaking. Even the dollar store has fun, bright colors if you wish to have a lovely blue, red, or pink notebook! Or you can look for the best digital notebook if you'd like to avoid a stockpile of books.

Pens and Pencils
Pens and Pencils may seem obvious, but it's good to get plenty of writing utensils. Make things a little more fun with bright colors or jumbo pencils!

Pencil Pouches
A good pencil pouch is essential for keeping things together. It's not just for pencils - everything can go there, from erasers and rulers to sticky notes and clips, and it's perfect for carrying from class to class.

Laptop
Not everyone needs a laptop - you certainly don't need it for sending your kids to the kindergarten center! But older kids often do well with a laptop, and it's suitable for researching, writing papers, communicating with classmates, and staying organized. You can always buy laptops online.

Don't Worry About the Cost
While getting the kids ready for back to school is crucial, it's no secret that it's also a pricey endeavor. If you're feeling a little strapped and want to ensure they get everything they need, consider applying for one of our SAIL loans. You can get an installment loan quickly and easily without fuss and stress.

What is a SAIL Loan?
If you're looking for "SAIL loans near me," look no further. SAIL stands for "savings and installment loan." This type of loan gets you the money you need immediately while helping you grow your savings.

You repay the loan in installments while earning interest on the money you now have in the bank. Once you pay the loan off in full, you get full access to the funds in the savings account!

Same Day Funding
When you apply for an online loan with us, you can be accepted and funded very quickly - you can even get a loan today online! We have the best installment loan options, where convenience is essential. Your back-to-school shopping plans will experience a minimal delay.

An easy installment loan is just a few clicks away - get in touch right now, and you'll be getting ready for back to school in no time.