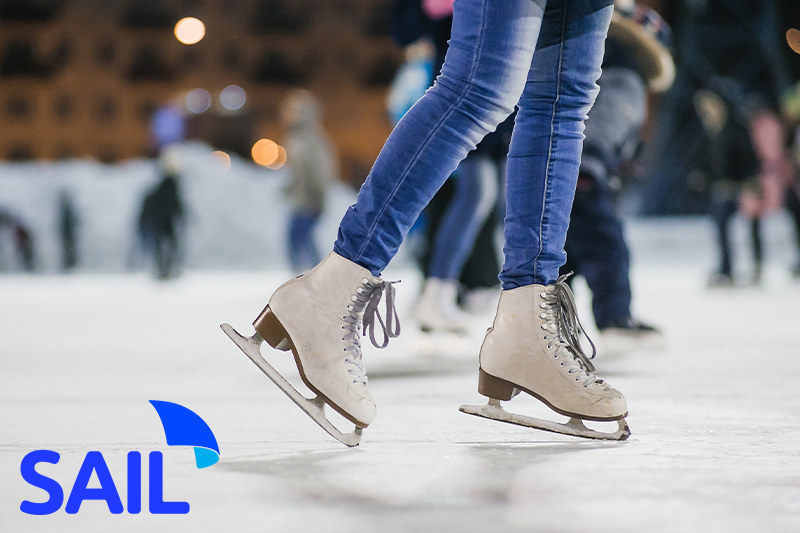 Christmas Events This December in Illinois
"Apply Now"
Illinois
"Installment Loans"
"SAIL Loans"
Community
Events
Holidays
---
Looking for something to do this December in Illinois? Then check out our list of Christmas events in the winter wonderland! If you found this page with a search for "Christmas activities near me," then get into the holiday spirit; this article will discuss everything that Illinois has to offer this December!

See The City Of Chicago Christmas Tree
One of the many events celebrating the Christmas holiday this year is to see the city of Chicago's Christmas tree. It's a staple of Christmas in the city. The tree is in Millennium Park and is a beautiful sight to behold. Visitors can enjoy the tree's lights and decorations from late November until January 1st.

Outdoor Ice Skating
One of the Christmas things you can do this year is to go outdoor ice skating at
McCormick tribune plaza
! It's a lot of fun and a great way to get into the Christmas spirit. Dress warm! It can get pretty cold out there, so make sure you're bundled up.

See A Christmas Show
Seeing a Christmas show is a great way to get into the holiday spirit. Santa's Wonderland is a popular event that happens every year. It is a chance for children to see Santa Claus and his elves in person. They'll also get to see a live nativity scene. Many families love this special event, and children look forward to it every year.

Lincoln Park ZooLights Festival
The Lincoln Park ZooLights festival is one of the many events celebrating the Christmas holiday. The festival features dazzling light displays, festive treats, and family-friendly activities. It's a great way to get into the Christmas spirit and spend time with family and friends.

Go Holiday Shopping
Lastly, the city of Chicago loves to celebrate Christmas with holiday shopping. There are various places to shop, both large and small, that will have special deals and discounts for holiday shoppers. Stores downtown will be decorated with festive Christmas decorations, and there will be plenty of music and cheer to get shoppers in the holiday spirit.

Enjoy Christmas This Year With SAIL Loans
If you're looking for a fun event to attend this December, one of the five we've listed should fit the bill. However, if you need some extra cash to cover expenses over the holidays,
click here
for the best installment loan available online. SAIL loans offer an easy installment loan process to make the holidays affordable and enjoyable!
We hope you have a Merry Christmas and a Happy New Year!