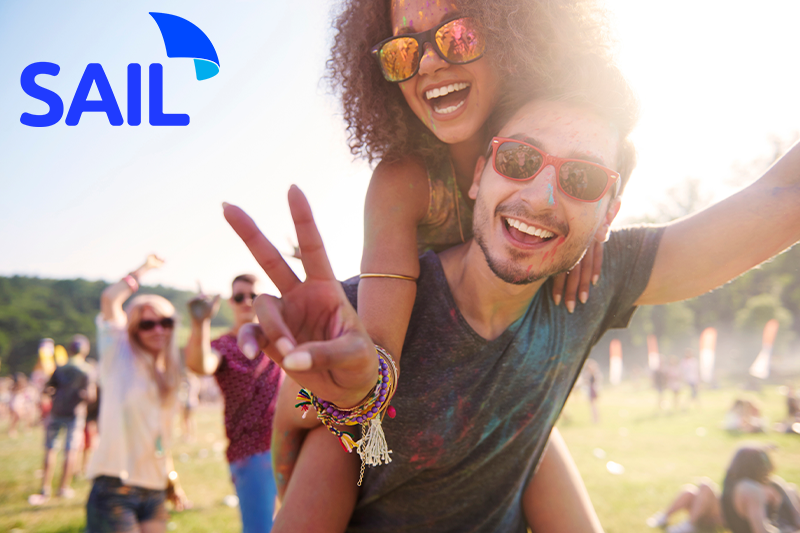 The weather is holding, and we can smell the flowers blooming here in Chicago. Good weather means it's a perfect time to get out and about in The Windy City to see what it offers for entertainment. Here are some events that are happening in and around Chicago this May.
Theatre:
If Theatre is something that interests you, then we highly recommend that you check out Moulin Rouge! The Musical, directed by Tony Award® nominee Alex Timbers and based on the hit movie by Baz Luhrmann. will be taking place from May 1-14 at the James M. Nederlander Theater on Randolph St.
You can learn m
ore information about the musical and ticket info at
www.broadwayinchicago.com
. It is recommended for ages 12 and up.
Live Music:
Are you looking for a night of live music and dance? Sueños Music Festival in Chicago on May 28th and 29
th
in Grant Park. The Sueños Music Festival will bring top Latin music stars to town, including Wisin y Yandel, Ozuna, and J Balvin. The festival grounds will feature Latin food vendors, a Ferris wheel, and art stations. More information regarding the festival can be found at
www.suenosmusicfestival.com
.
Festivals:


Lights Over America Presents: Sky Lantern Festival
This festival takes place on May 21 from 5 to 10 p.m. The location will be announced to ticket holders only before the festival. The Sky Lantern Festival will allow ticket holders to experience a magical evening by releasing eco-friendly lanterns into the night sky. Admission information to the festival can be found at
https://www.lightsoveramerica.events/events/chicago-2022/
.
Craft Beer Festival
In its tenth year, Chicago Craft Beer Fest will be celebrated in the city's West Loop this May, the weekend of the 20
th
-22
nd
. Participants are invited to sample specialty beers from local, regional, and national breweries. Tasting tickets are on sale now. Head over to their website to find out more information on the festival.
https://chicagoevents.com/events/chicago-craft-beer-fest/
If you are interested in attending one or more of these events in Chicago, SAIL Loans can help fund the experience. We offer savings and installment loans up to $4,000. This loan can be paid back over time through a series of payments, offering you a convenient and hassle-free way to have the cash you need while you build your savings. You are welcome to apply for an installment loan online; many customers are eligible to receive their loan on the same day as they apply. For more information about us, visit
www.sailloans.com/savings-and-installment-loans
. At SAIL Loans, we specialize in helping our customers achieve financial wellness, and we accomplish this by offering excellent customer service, customizable loans, and more.