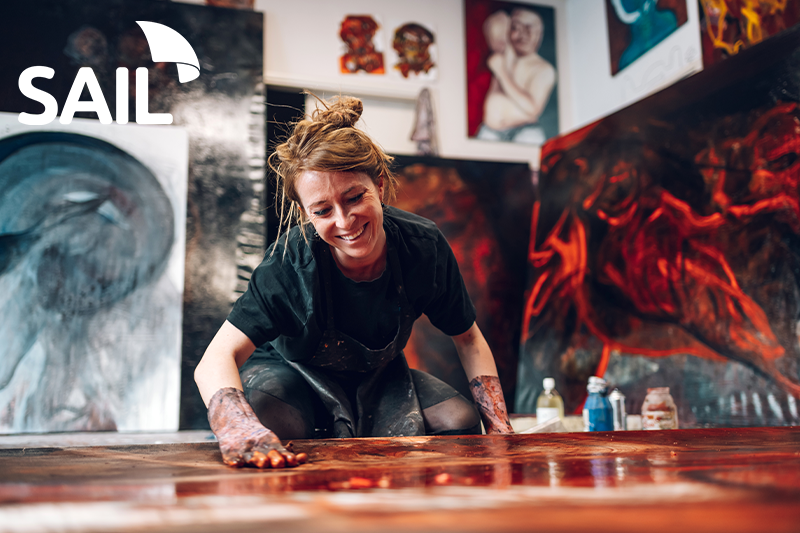 Finance Your Free Time
"Apply Now"
Illinois
"Installment Loans"
"SAIL Loans"
---
Regardless of your circumstances, everyone deserves free time. However, we live in a busy world where free time is often hard to come by. If you don't have much free time - that's okay! It's what you do with your free time that counts. Taking up a hobby is a fantastic way to relax, challenge yourself, and have fun!
Fun Hobbies for Adults
If you're unsure where to start, look into one of these fun ideas:
Fun hobbies for women: common hobbies include crafting, painting, scrapbooking, dance classes, or yoga. Most supplies for the craftier choices are found at a hobby store!
Fun hobbies for men: Men often enjoy fishing, gaming, biking, woodwork, biking, and more.
Fun hobbies for couples: Get out there and enjoy time with your partner. Popular couples' hobbies include geocaching, ballroom dancing, cooking classes, and camping. For a leisurely pursuit, try gardening - grow your own food and save some money in the process!
Active hobbies: get outside and stay healthy with hiking, traveling, kayaking, running, or rock climbing!
DIY: for the ultimate creativity booster, try some DIY. Popular things to make yourself include DIY home decor and DIY clothing.

SAIL Loans
Hopefully, one of those inspires you! If not, there are so many cool things out there to discover. Once you find a passion, you'll become invested. The downside here is that hobbies get expensive.
This shouldn't stop you from treating yourself, though. Time spent doing something you love enriches your life and preserves your mental health, and it's worth every penny.
If you need a little boost - get an installment loan. This helps you cover all the little things without worrying about the state of the financial markets today. Apply for an online loan and start your adventure as early as tomorrow.
The Best Installment Loan
With our SAIL loans, you never have to let cost be an issue. You can even get a loan today online - that's about as easy as it gets! Apply for an installment loan online, and you could have your money within hours! Our easy installment loan is superior not only due to its ease but it helps you grow your wealth. Once you get funded, you'll pay off the loan with installments. Once it's paid off, you can access the total amount - plus whatever interest you've earned along the way!
Invest in Yourself
Take your new hobby and run with it - your happiness and mental health are worth it! Stay on top of your budgeting and money management easily with our convenient loans. "SAIL loans near me" is a popular search for a reason, but look no further because we have the perfect solution. Reach out to us today, and we'll help you get started immediately.