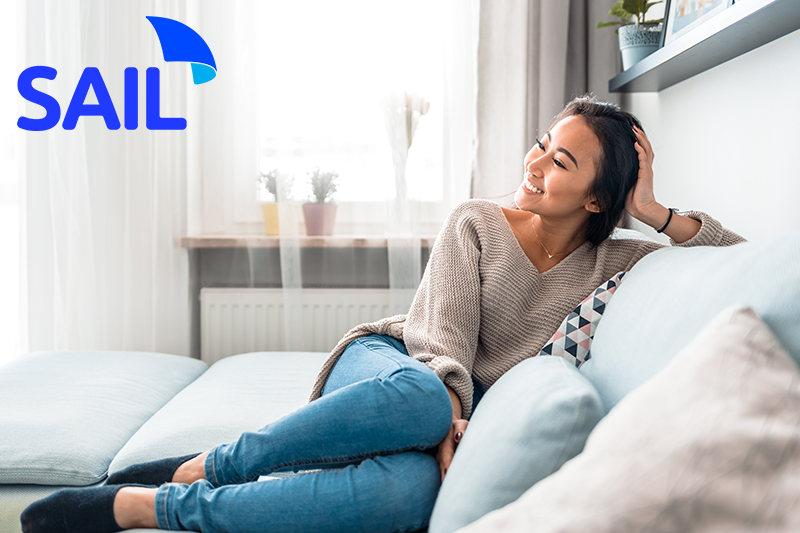 Products & Gadgets That Simplify Homelife
"Apply Now"
"Save Money"
"Tips and Tricks"
Educational
Finance
Lifestyle
---
These days, owning some of the most innovative products and gadgets to simplify your home life makes sense. Technology in-house just makes sense! Whether we are speaking about smart lightbulbs, small little kitchen products, home furnishing, or essential home items, there is something for everyone.
These products and gadgets can reduce your monthly bills and keep you far safer than without them. Let's look at some of the most helpful products and devices that simplify home life completely.
Robot Vacuums
As the world becomes, busier than ever, so many households are beginning to find it harder to find time to clean. However, cleaners aren't something everyone can afford weekly or even monthly, and this is where robot vacuums come into the picture.
It goes through your entire home and vacuums it all by itself. It also ensures that all debris is collected. Then, it drives back to its charger and plugs itself in. Yes, you heard correctly. You don't even have to lift a finger!
Video Doorbell
The video doorbell has been revolutionary. It can easily show you the person at your front door or gate, and all you have to do is pick up your phone. This technology has been around for a while now, but people still love it more than ever before.
You usually see video doorbells on houses that belong to people with extra money to spend. However, they are far more affordable now, and they are also much smarter.
You don't even need to be in the same country to see who is ringing your doorbell at your house. This is because the doorbell connects to your home internet. So, if your phone has an internet connection, you can even speak to the person ringing your doorbell.
It also provides you with more safety.
Smart Thermostat
Installing a smart thermostat within your home can save you a lot of money. You can set schedules for air-conditioning and heat to turn on whenever you need it, and it doesn't have to run all day.
This means that you can save so much money. You can also enjoy your days in peace without worrying that your heater or cooler is running all day because you can easily set it on your app. You can change all the settings on your phone, which makes it an excellent tool for the busy person.
The Bottom Line
If you need some extra cash to install some brand-new products and gadgets in your home, consider taking out installment loans from SAIL Loans. We offer same-day funding to ensure that you can get moving right away. Restrictions may apply.
A savings and installment loan
can be an excellent choice.