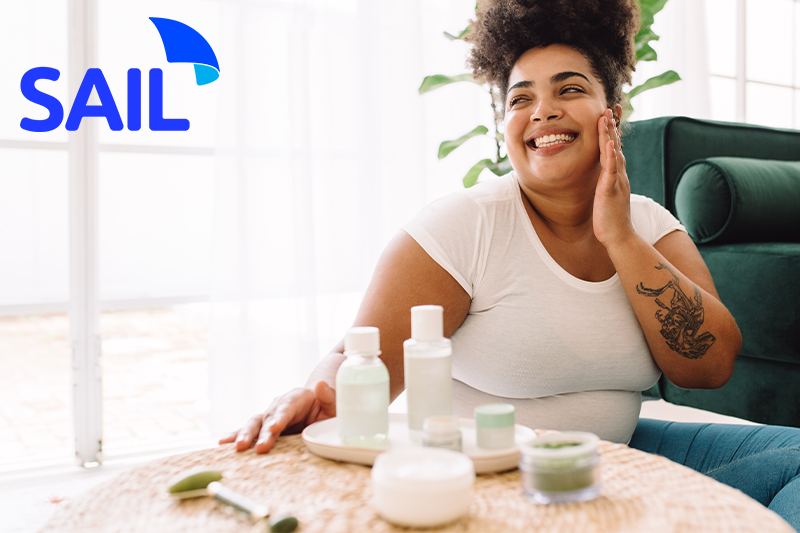 Getting Skin Deep on Beauty Treatments
"Apply Now"
Illinois
"Installment Loans"
"SAIL Loans"
---
Your skin is your body's largest organ and makes up 15 percent of your body's total weight. With your skin comprising so much of your body, it's wise to spend time and resources taking care of it.
Here are some beauty treatments to incorporate into your skincare regimen to keep your skin looking its best.
Microdermabrasion
Microdermabrasion uses a unique skin tool to remove the thick outer layer of skin gently. This helps fade old acne scars and sun damage, even your skin tone, and brighten your complexion. You'll notice an improvement in your skin's appearance after a single session, though many people prefer to undergo multiple sessions to achieve their desired results.
Semi-Permanent Makeup
Streamline your daily makeup routine and put more time in your day with semi-permanent makeup. Semi-permanent makeup applies pigment directly to your skin and can be used to apply eyeliner, eyebrow pencil, and lip liner. You can expect your semi-permanent to last a year or more, depending on the amount of pigment used and your skin. You can restore it with a touch-up session when it starts to fade. Or, if you want your makeup darker for a more dramatic look, an additional session can add more pigment.
Chemical Peel
A chemical peel is a procedure that applies a chemical solution to the skin to remove the top layers. The skin that grows back will be smoother and have a more even skin tone. Chemical peels are frequently used to improve the appearance of wrinkles, acne scars, age spots, and fine lines. There are different levels of chemical peels so that you can adjust the procedure to your needs. For example, a light chemical peel is ideal for reducing acne and fine lines, while a deep chemical peel can improve the look of more severe wrinkles and scars.
IPL Hair Removal with an At-Home System
IPL (intense pulsed light) hair removal uses light pulses to kill or damage the cells needed for hair growth. Your hair absorbs the light, causing an energy buildup that destroys the cells. For the best results, you must complete the treatment every four weeks to target all the hair during an active growth phase. Using an at-home system, you can perform your own IPL hair removal at home, and this makes hair removal convenient for your schedule.
How SAIL Loans Can Help You Get Your Desired Treatments
SAIL Loans makes it simple to apply for an online loan. We offer convenient, affordable loan products to help you finance your microdermabrasion facial or semi-permanent makeup. Whatever your skin needs, we're here to help you get the money for your skincare treatments.