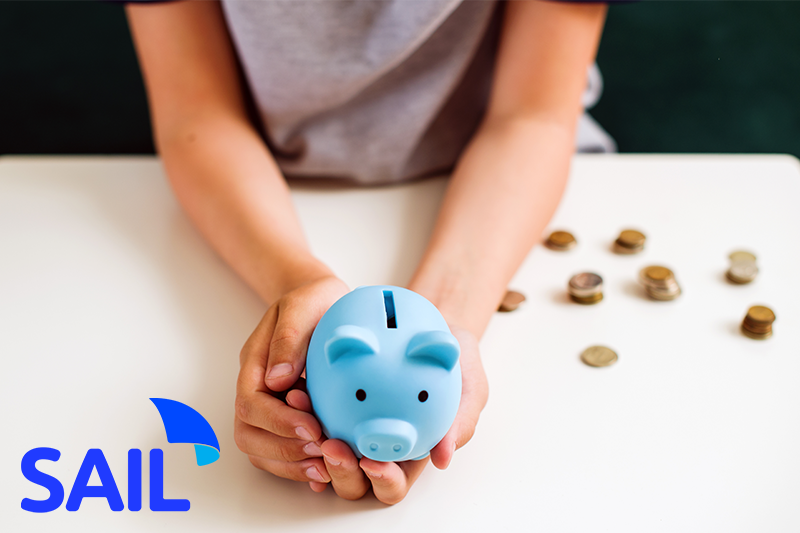 Your Kid's Finances Already Matter!
"Apply Now"
Illinois
"SAIL Loans"
"Save Money"
---
It's no secret that raising a kid is expensive, and as their parent, you always want what's best for them. While they're young you must consider things like food, clothing, education, and extracurriculars. To help with smaller, immediate expenses, you can get an installment loan. At the same time, you want to set them up for a bright future!

While it's not the only thing, post-secondary education is perhaps the biggest factor you must consider. Whether your child falls into a passion for science, the arts, or even a trade - it's not cheap. Fortunately, there are several things you can do early on to ensure a bright and stable future for them.

Investing in Your Kid's Future
There are many ways to set up your kid's financial future - from risk-free savings accounts to higher-risk investing. The following list is not exhaustive, but they are some of the most popular options.

529 College Savings Plan
This is a popular option for parents as it lets you save for higher education with some tax benefits. You can contribute up to $30,000 per year without any tax penalties.

Kid's Savings Account
Most banks and credit unions offer kid-friendly savings accounts. They're a good way to put a little aside while teaching your kids a thing or two about money management!

Roth IRA
A Roth IRA is technically designed for retirement. But, it allows penalty-free early withdrawals for education costs. You make contributions with already-taxed money, meaning you don't pay tax when you withdraw. It's also possible to open a Roth IRA in your child's name if you'd like.

SAIL Loans
The many savings accounts and programs available to you are fantastic long-term solutions. SAIL loans are a helpful immediate option. In fact, you can apply for an installment loan online and potentially get funded the same day. This is the best installment loan because it grows your wealth as you pay it back! When you apply for an online loan and get approved, you then pay it back over time with installments. As you pay it back, it generates interest for you. It's a fantastic investment that helps you in the short term and the long term.

If you're wondering where to go for SAIL loans near me, your search is over. Our easy installment loan is only a few clicks away. Get in touch before 11:30am and ask us how to get a loan today online!