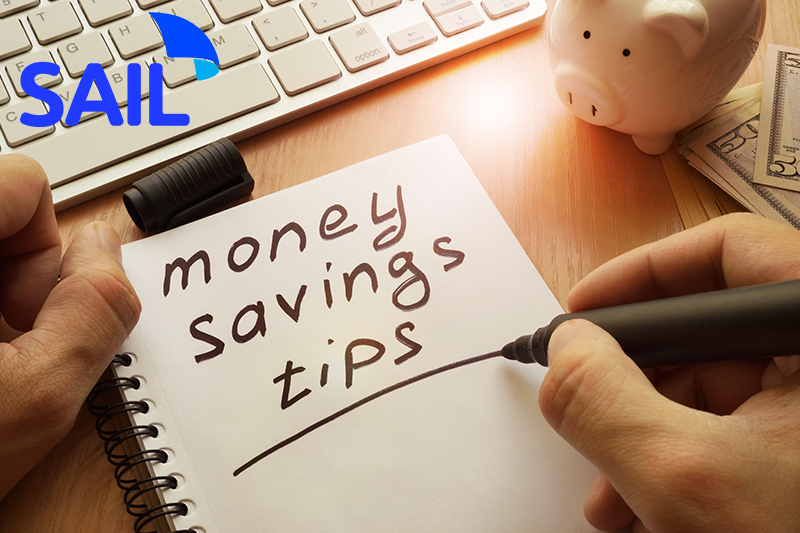 Money-Saving Tips for the Farmers Market
---
A trip to the farmer's market is a terrific way to stock up on tasty local produce, fresh flowers, and other great products. With so many options, it's easy to spend more than you budgeted for during your trip to the city farmers market. Here are a few tips to follow during your next farmer's market visit.

Explore Different Farmers Markets
If possible, visit different local outdoor markets so that you can compare prices and offerings. This will make it easier for you to identify a fantastic deal and understand what's an "average" price.

Shop What's in Season
In season, fruits and vegetables are usually widely available and have the best prices. You'll usually notice that numerous farmers sell them at multiple outdoor markets.
If you only see one vendor selling a specific type of produce, this usually means that it's a more expensive out-of-season option (or just starting to come in season and still priced higher).

Be Willing to Purchase "Seconds"
The term "seconds" refers to produce that's blemished in some way; maybe it's bruised, misshapen, or smaller than average. While seconds may not be the most attractive produce, they still taste fantastic once you chop off the damaged portion or cut them up.
Seconds are an excellent alternative if you plan to can your produce or use it to make a sauce or soup (or any recipe that you usually cut or puree).
Pay in Cash
Many farmer's market booths can accept lower prices from customers who can pay in cash. They don't have to pay expensive processing fees for accepting credit or debit card payments. Depending on what card processor the farmer uses, they may lose 3 to 5 percent of each sale to fees.
Buy in Bulk
Buying produce in bulk is another way to get more for your money. Many fruits and vegetables freeze well and will taste better than store-bought produce. Invest in a vacuum sealer to keep your produce as fresh as possible and prevent freezer burn.

Get the Cash You Need for the Farmers Market
If you're running low on funds, get extra cash to visit your favorite outdoor market or explore a new local farmers market while building your savings with a Savings and Installment Loan from SAIL Loans.
Customers can receive a loan of up to $4,000, and the application only takes a few minutes. Once you submit your application, we'll let you know within a few minutes if you're approved.
Your loan proceeds are deposited directly into your bank account, while your savings go into a secure account. When you pay your loan off, you receive access to your savings, leaving you with money for a rainy day or fun outing.
Ready to apply?
Visit SAIL Loans online
to get started!