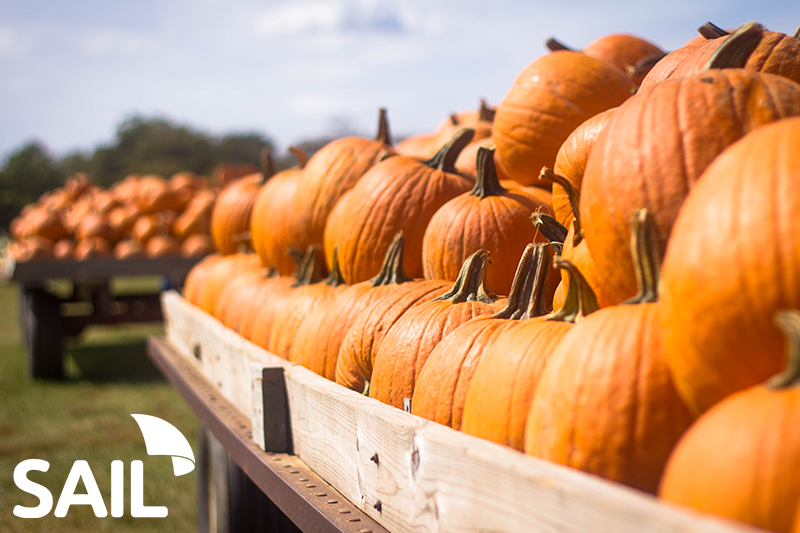 Picking up What You're Putting Down: Where to Go Pumpkin Picking in Illinois!
"Apply Now"
Illinois
"Installment Loans"
"SAIL Loans"
Community
Lifestyle
Lifestyle
---
Why Should I Go, Pumpkin Picking?
Pumpkins are the quintessential symbol of fall and the harvest, and picking one out at the pumpkin patch is a great way to celebrate the season. You can try to find the biggest one, or the one with the most personality. You're sure to find the perfect pumpkin to carve, and you may get some fresh country air and a picture-perfect backdrop of the fall foliage while on a beautiful homer glen pumpkin patch. Plus, they're a fantastic activity to do with children and older people alike.
Pumpkins are also a great source of vitamins and minerals; picking your own means, you can be sure they're fresh. They're a low-calorie food, so you can indulge in a few slices of pumpkin pie without the guilt. And, of course, they're perfect for decorating your home for the fall season. So why not head to the pumpkin patch and find your ideal pumpkin today?

Where to Go Pumpkin Picking in Illinois
There are plenty of pumpkin patches and farms to choose from in Illinois, so you're sure to find the perfect place to pick your pumpkins. Plus, the state is home to some of the best fall foliage in the country, so you can enjoy a scenic backdrop while picking your pumpkins. Here are just a few of the many options:
Goebbert's Pumpkin Patch and Farm in Hampshire
Krapil's Pumpkin Patch in Ingleside
Heller's Pumpkin Farm in Morton
Siegel's Cottonwood Farm in Lockport
Bengston's farm in Homer Glen
Each farm has its own unique offerings, so be sure to check out what each one has to offer before you head out. Most pumpkin farms are highly family-friendly and provide activities for people of all ages, and you may find that some have hayrides, corn mazes, petting zoos, and more. Even more so, most pumpkin farms welcome pets, as long as they are well-behaved and on a leash. However, it's always a good idea to call ahead and double-check before you bring your furry friend along.

What if I don't have enough money?
Don't worry! There are plenty of ways to save money when you go pumpkin picking. Many farms offer discounts if you bring your wagon or buy in bulk, and you can also check for coupons and deals online. And, of course, you can always eat the pumpkins you pick! If you're still running short on cash, you can apply for an online loan — no excuse should be enough to prevent you from enjoying fall in Chicago and the rest of Illinois!