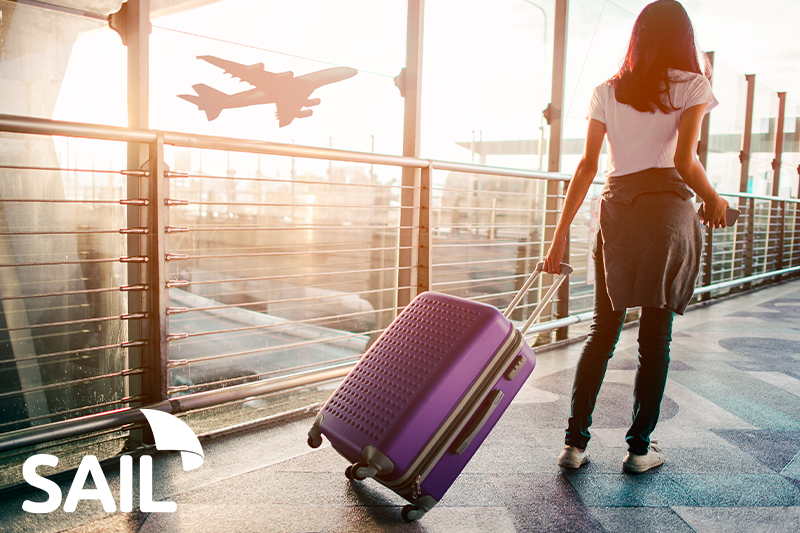 Solo Travel for The Wanderlust
"Apply Now"
"Installment Loans"
"SAIL Loans"
"Tips and Tricks"
---
Are you a solo traveler looking for tips and places you can travel solo? You're in the right place!
In this post, we'll share some of our best tips for travelers seeking solo travel packages and give you a few ideas for unique destinations you can explore all by yourself. So, if you're ready to embark on an adventure, keep reading!

Solo Vacation Packages Are A Great Way To See The World
Traveling solo is a great way to see and meet new people. You're more open to new experiences when you're by yourself. You're also more likely to take risks and try new things, which can lead to some fantastic adventures.

Things To Keep In Mind When Traveling Solo
When traveling solo, a few things to keep in mind to make the experience as fun and safe as possible.
Be aware of your surroundings and cautious when talking to strangers.
Have a budget and stick to it, so you don't overspend on your trip.
Be sure to have fun and take advantage of all the opportunities that solo travel provides!

Perfect Locations For Singles Vacation Packages
Traveling solo can be an enriching experience. However, planning a trip can be daunting, especially if you're unsure where to go. To help you out, here are some of the perfect vacation spots for solo travelers:
1.
Rome, Italy
: Rome is a classic destination for solo travelers. You'll be occupied with its abundance of historical landmarks and cultural attractions. And with so many restaurants and cafes to choose from, you'll never go hungry.
2.
Cusco, Peru
: Cusco is the perfect place for solo travelers who love adventure. From hiking the Inca Trail to exploring Machu Picchu, there's no shortage of things to do. And with its convenient location in the Andes Mountains, Cusco is also an excellent base for exploring other parts of Peru.
3.
Mumbai, India
: Mumbai is a buzzing metropolis that offers everything from world-class shopping and dining to ancient temples and beautiful beaches.
4.
Cape Town, South Africa
: With its stunning natural scenery and rich cultural heritage, Cape Town is a must-visit destination for any traveler. Whether you want to hike Table Mountain or explore the colorful streets of Bo-Kaap, there's something for everyone in Cape Town.
5.
Edinburgh, Scotland
: Edinburgh is a city that oozes charm from its imposing castles to its quaint cobbled streets. Solo travelers will love getting lost in its winding alleyways and discovering all the hidden gems this city offers.

Explore The World On Your Terms With SAIL Loans
Hopefully, this article was helpful if you're looking for a new destination to explore on your own.
We've highlighted some great locations perfect for the solo traveler and shared tips on making the most of your trip. And if you need a little extra cash to fund your travels, we've got you covered with the best installment loan available.
Click here
to apply for an easy installment loan and plan your next adventure today.