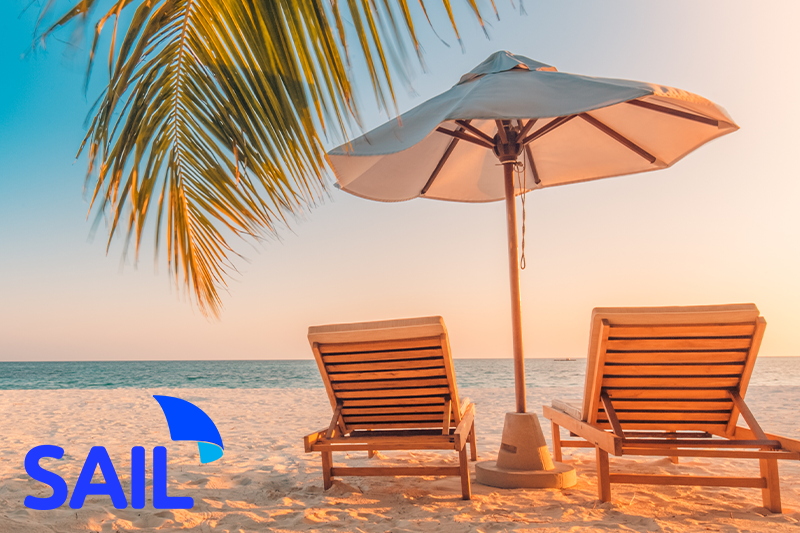 Booking Your Summer Travel
"Apply Now"
"Installment Loans"
"SAIL Loans"
---
Summer travel is a fantastic way to disconnect from the daily grind. There are many different summer vacation spots, so finding the perfect one for you and your family may seem daunting. However, you can find the perfect summer trip for your needs with some planning and research.
In this guide, we will discuss four popular summer travel booking options. We will also provide some tips on finding the best deals and how to save money on your summer vacation spots.

All-Inclusive Resorts
If you are looking for a hassle-free vacation, an all-inclusive resort may be the perfect option. With an all-inclusive resort, your lodging, meals, drinks, and frequent entertainment are included in the price of your stay. All-Inclusive resorts can be a great option if traveling with young children. Managing different activities and dining options can be difficult while also keeping everyone fed and entertained.

Travelocity Flights
If you are looking for more freedom and flexibility with your travel plans, booking a flight online through Travelocity may be the right choice. Travelocity offers flights to destinations worldwide, so you can easily find a location that appeals to you. You can also book rental cars and hotels through Travelocity, which can help you save money on your overall vacation expenses.

Airbnb
If you are looking for a more unique and personal travel experience, Airbnb may be the right choice. With Airbnb, you can book rooms or entire homes in locations worldwide. This can be a great option if you are looking to immerse yourself in the culture of your destination. You can also often find great deals on Airbnb, as many hosts offer discounts for more extended stays.

Camping
If you are looking for a more budget-friendly travel option, camping may be the right choice. Camping can be a great way to explore the outdoors and bond with family and friends. It is essential to research your destination before going, as some campgrounds can be pretty crowded during the peak summer months.

Save For Your Next Travel
When booking your summer travel, it is crucial to consider your budget and what type of experience you are looking to have. It is also important to research your destination and find the best deals on lodging, transportation, and activities.
Don't forget to apply for an
installment loan online through SAIL loans
to help you save for your summer travel! Installment loans are a great way to build your savings account while getting the money you need for your upcoming trip. We offer flexible repayment terms and competitive interest rates, so you can easily find a loan that fits your needs.