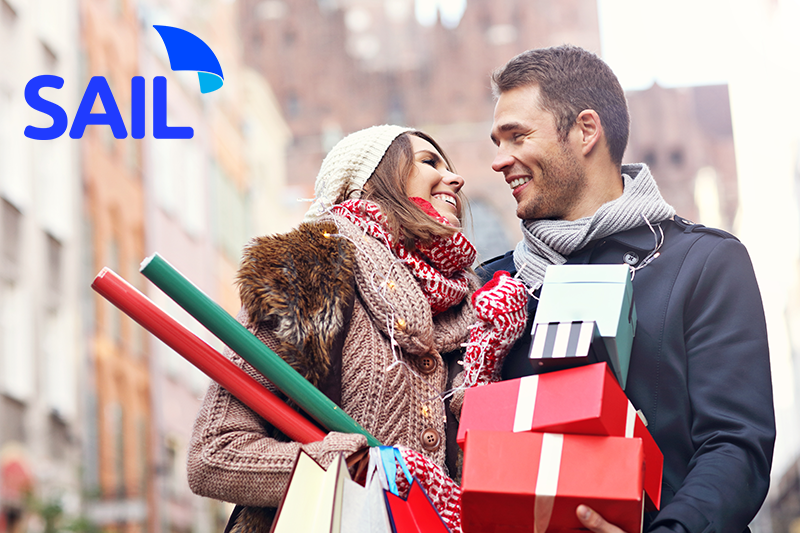 How Not to Strain Your Finances This Christmas Season
"Apply Now"
Illinois
"Installment Loans"
"Tips and Tricks"
Educational
Educational
Finance
Holidays
---
The best way to eliminate financial stress during the Christmas season is to focus on family more than gifting. Think of ways to spend quality time with the people you love while spending little to no money. It may seem challenging at first, especially if gifts have been the center of your holidays in the past.
Here are some things you can do this year that won't strain your budget:
Find large Christmas light displays in your area. Most are free to walk or drive through and make excellent evening adventures for families.
Who can spot the most Santas by Christmas Day? Make it a fun challenge for your family to spot Santas in daily life. They're everywhere, right? The winner gets to make the first plate at Christmas dinner.
Contact local churches and homeless shelters or soup kitchens to see if they could use some help for a few hours on the weekends. Serving others is a great way to remain thankful and spend time with your loved ones during the holidays.
Find free Santa visits instead of paying for them. Many churches and organizations have Santa appearances for events or on the weekends. You can get pictures of your child with Santa without paying mall prices.
Shop the arts and crafts aisle at your local dollar store and allow your children to make gifts for one another and other family members. It won't cost much, your children will remain occupied for a bit, and those gifts will touch hearts for years to come.

Start Shopping Early
Do you usually wait for Christmas sales to start shopping? If so, you're passing up on some of the year's best deals. Make it a point to shop clearance and discount aisles at your favorite stores immediately. You'll find great Christmas gifts for less and can save them for the holidays.

Extend Your Buying Power without Debt
Were you waiting for us to recommend putting your Christmas expenses on credit cards? That's never a wise decision because higher credit balances can lower your credit score and negatively impact your finances for months, if not years, to come.
SAIL loans are a smart alternative. You receive the money fast—possibly on the same day—and you can spend it on gifts, holiday dinners, or any other holiday expense. You can even use it to pay your bills through the end of the year, freeing you to use your paychecks to make the holidays magical.
Instead of impacting your credit score with high utilization ratios, our Credit Reporting Loan can help you build credit. You can get the money you need to thrive through the holidays while setting yourself up for a brighter financial future.
Apply for a loan of up to $4,000 today.