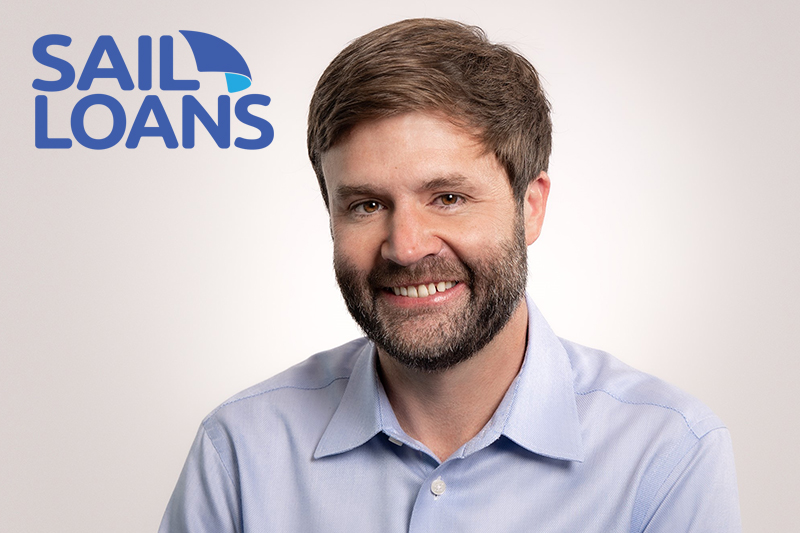 The Affordable Solution for Families Facing Expensive After-School Activities
"Apply Now"
Illinois
"Installment Loans"
PR
"SAIL Loans"
"Tips and Tricks"
---
The Affordable Solution for Families Facing Expensive After-School Activities
Des Plaines, IL—October 11, 2023: After-school activities can be almost as important for children's development as the classes that take place during the school day, many studies have found. But these extracurricular activities sometimes come with a price—and uniforms, sports equipment and band instruments may be far beyond what many families can afford.

"Most of us can remember how much fun we had being part of a team or playing in a band in school," states Kevin Donahue, senior district manager for lender SAIL Loans. "But those activities also taught us a lot of valuable skills that helped us as we became adults.

"At SAIL Loans," he adds, "we want to make sure every family is able to afford what their kids need to take advantage of the after-school activities that fuel their development."
Extracurricular activities pay lifelong dividends
In a Brandon University study, educator Claudette Christison found that students who participate frequently in extracurricular activities tend to have higher grades, better test scores and more positive educational experiences in general. Furthermore, the study noted, being involved in extracurricular activities offers important opportunities for adolescent development, such as peer relations, social conduct and basic skills for academic achievement.

"Being part of a club, band or team can help kids learn how to work in a group, manage time, organize tasks, solve problems and become leaders," Kevin notes. "These skills help kids perform better in school and achieve more as adults."
A steep price that's out of reach for many families
Many parents must make the difficult decision to keep their kids out of extracurricular activities because of the high cost of uniforms, sports equipment or musical instruments.

"These folks might find it difficult to get even a small loan from a traditional financial institution," Kevin notes, "and many alternative lending options would put them in a cycle of revolving debt that's difficult to escape.

"SAIL Loans is proud to provide an affordable solution that helps customers set sail to a better financial situation," he adds.
Cash for today, savings for tomorrow
With the innovative savings and installment loan from SAIL Loans, Illinois customers get the money they need for immediate expenses while they build savings that provide greater financial stability.

With the savings and installment loan, a portion of the loan amount goes directly into a secure savings account that accrues interest as the customer makes regular installment payments on the loan. Once the loan is repaid in full, the customer gets full access to the funds in the savings account.

"These savings put the customer in a more stable and secure financial situation," Kevin says. "They're now better able to meet unexpected expenses without derailing the family budget."
A loan that's stacked in favor of the customer
Illinois customers can apply for a savings and installment loan through the SAIL Loans website, by downloading the convenient app or by visiting one of the company's many locations.

Customers can get funded for a savings and installment loan up to $4,000 with a range of benefits including:
a quick and easy application process
same-day funding
the choice of a 12-month, 15-month or 24-month installment plan (which offers lower installment payment amounts)
the chance for customers to build their credit history as they pay off their loans
"And for customers who prefer a high-touch experience," says Kevin, "our responsive customer service team offers help every step of the way.

"After-school activities can make such a big difference," Kevin concludes, "and at SAIL Loans, we're glad to help parents ensure their kids don't miss out on this valuable opportunity."
About SAIL Loans
SAIL Loans, headquartered in suburban Chicago, gives Illinois consumers a simple, easy way to build savings and get funded for an installment loan of up to $4,000, online, via the downloadable app and at 18 convenient locations across the state.