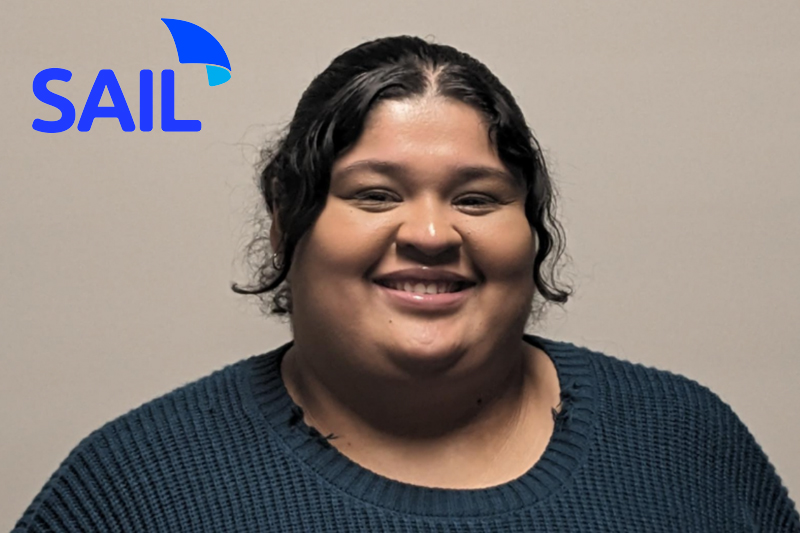 Putting Summer Fun Within Reach of More Families
"Apply Now"
Illinois
"Installment Loans"
"SAIL Loans"
"Tips and Tricks"
---
A financial solution for American households
School is out, the sunny days are long, and the warm, inviting months of summer lay before us like an adventure story waiting to be written.
But how will families find it possible to afford the summer fun?
"Remember when you were a child—how excited you were when summer finally arrived?" asks Karina Aguinaga, lending representative for
SAIL Loans
. "Can you imagine how hard it would be to have to sit on the sidelines all summer because your family budget is stretched too thin?"
Inflation, which has wreaked havoc on almost every sector of the American economy, has significantly reshaped the way many families look at summer vacations.
A 2022 study by outdoor travel platform Outdoorsy found that more than half (56 percent) of the respondents don't believe they can afford a summer vacation due to inflation.
"It has to be so difficult for a parent to explain to a child that the family can't afford any fun summertime adventures…any of the experiences that bring families closer together," says Karina. "At SAIL Loans, we want to help families get to a more stable financial situation so those conversations don't even have to take place."
A financial solution for families
"Rising prices for household essentials—rent, energy, groceries, clothing—have put such a strain on family budgets that extras like summer activities may not even be possible," Karina continues. "Millions of families have no savings to draw on, and these same families would find it difficult if not impossible to get a loan from a traditional financial institution.
"The SAIL Loans savings and installment loan is an option for families with limited financial means," she says. "It's a way for people to get money for their immediate needs. And it's a way to help them build savings so they're moving toward a better financial situation."
Building the savings that boost stability
With SAIL Loans savings and installment loan, Illinois consumers can build their savings and get funded for an installment loan up to $4,000* in three simple steps:
• apply
• get approved
• receive funds
plus
build savings and credit history
"In many cases our customers receive their funds the same day they apply," Karina explains, "so they can immediately take care of the bills or purchases that are most urgent.
"But here's what's special," she says. "A portion of the loan amount goes directly into a secure savings account that grows and accrues interest as the customer makes installment payments on the loan. Once the loan is repaid in full, the customer gets full access to the savings account.
"With the savings they've built up, they're now in a more stable and secure financial situation," Karina adds. "They're better able to meet unexpected expenses and financial emergencies without derailing their budget."
Affording fun this summer and summers to come
Customers can apply for a savings and installment loan through the
SAIL Loans website
, by downloading the convenient app or by visiting one of the company's many Illinois locations.
"Our savings and installment loan will help families get the funds they need to make the most of this summer," says Karina. "And the savings they build will put them on the path to a better financial state so that next summer, they may be able afford even more.
"It's great to help families afford today's necessities," Karina concludes. "But it's even better to help them improve their long-term financial situation."
About SAIL Loans
SAIL Loans
, headquartered in suburban Chicago, gives Illinois consumers a simple, easy way to build savings and get funded for an installment loan of up to $4,000*, online, via the downloadable app and at 18 convenient locations across the state.
______________________________
*Loan amounts and requirements subject to change. Restrictions may apply. By submitting a short application you agree to receive email, phone and text correspondence.

Max APR is 35.99%. The term length is 12-24 months and the loan amounts are $100-$4,000.
Representative example of the total cost of the loan:

Loan amount of $1,000.00; loan term (months) of 12; APR of 35.99% Your bi-weekly repayment will be $46.06. The total of payments will be $1,197.55 with a cost of $197.55.